When Steve and I found out we were expecting we were beyond excited to do our registry.  The problem came is we had no idea what to register for. We knew the usual, like a stroller and car seat but beyond that we were clueless.  We walked around Babies R Us looking like two brand new parents calling friends and family asking what do we need.
Now after two kids we realize what was important and what we honestly did not have to spend money on.  Here are 10 things that saved us with our two angels.
They are starting to have warnings about children sleeping in these overnight so I do not recommend using this for nighttime sleeping unless recommended by your pediatrician.  This was a life saver.  Especially since our newer one with our youngest rocked by itself.  If I had things that needed to be done he used to love rocking in this and listening to the music.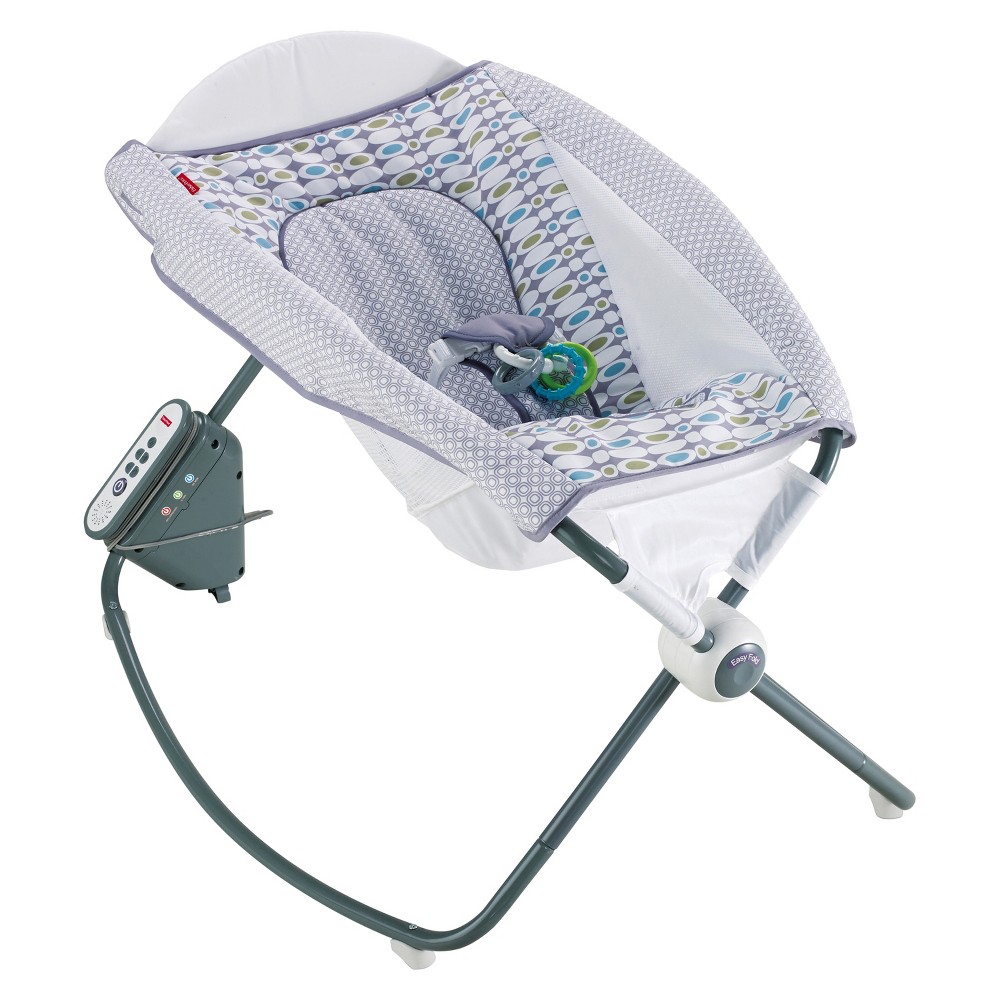 This still is an amazing tool when the kids are sick.  You just stick a Vicks pad in this and plug it in.  The bedroom is a haven of Vicks  which helps with those nasty colds our kids got especially when they started daycare.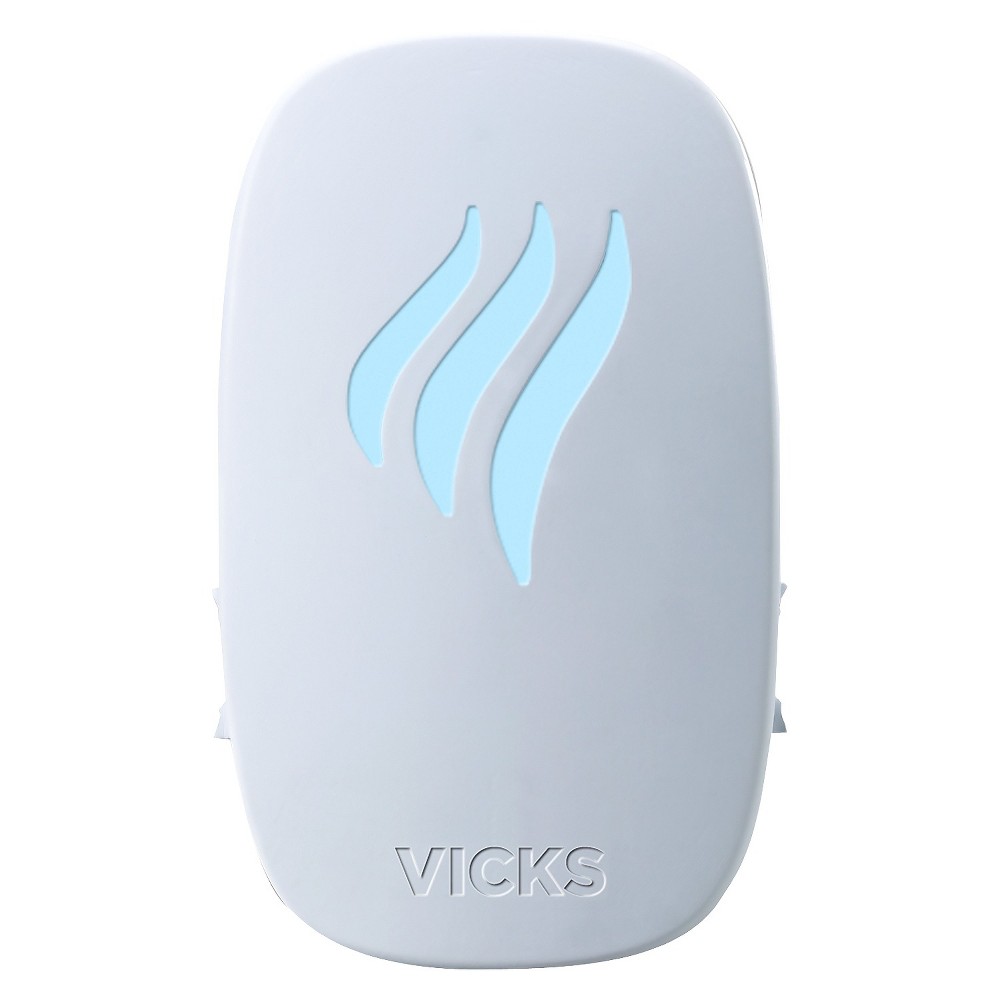 Yes, this is pretty expensive but very much worth it.  This sits next to your bed and you can easily just roll over push the side down and nurse your little one.  I never realized how much easier this would have made my life with our first.  Definitely worth putting on your registry!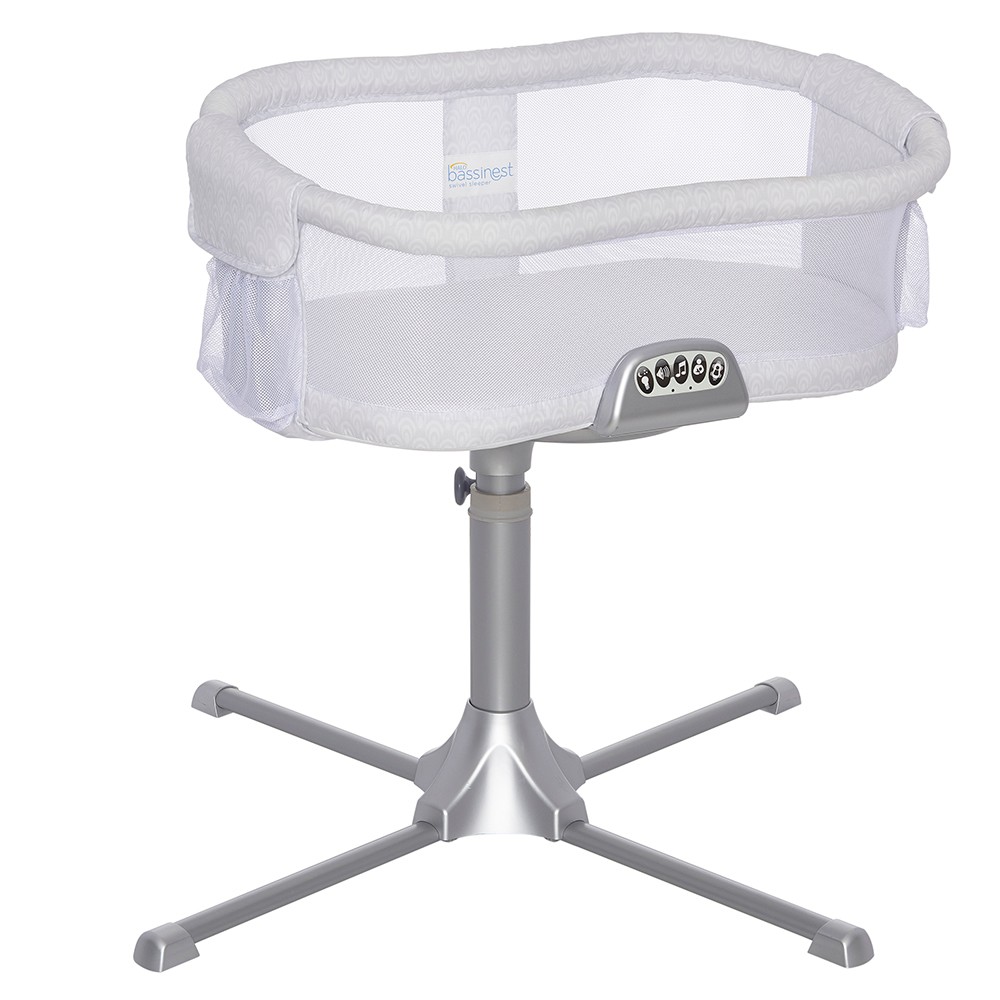 Even though our youngest is almost one this is still something we get great use out of.  We had this downstairs since it also had a changing table and this is a great place to have your little one nap by you when they are just born.  Now that Jacob is almost one we took out the changing table, lowered the mat and we have a small area where we can contain him if needed.  I love ours.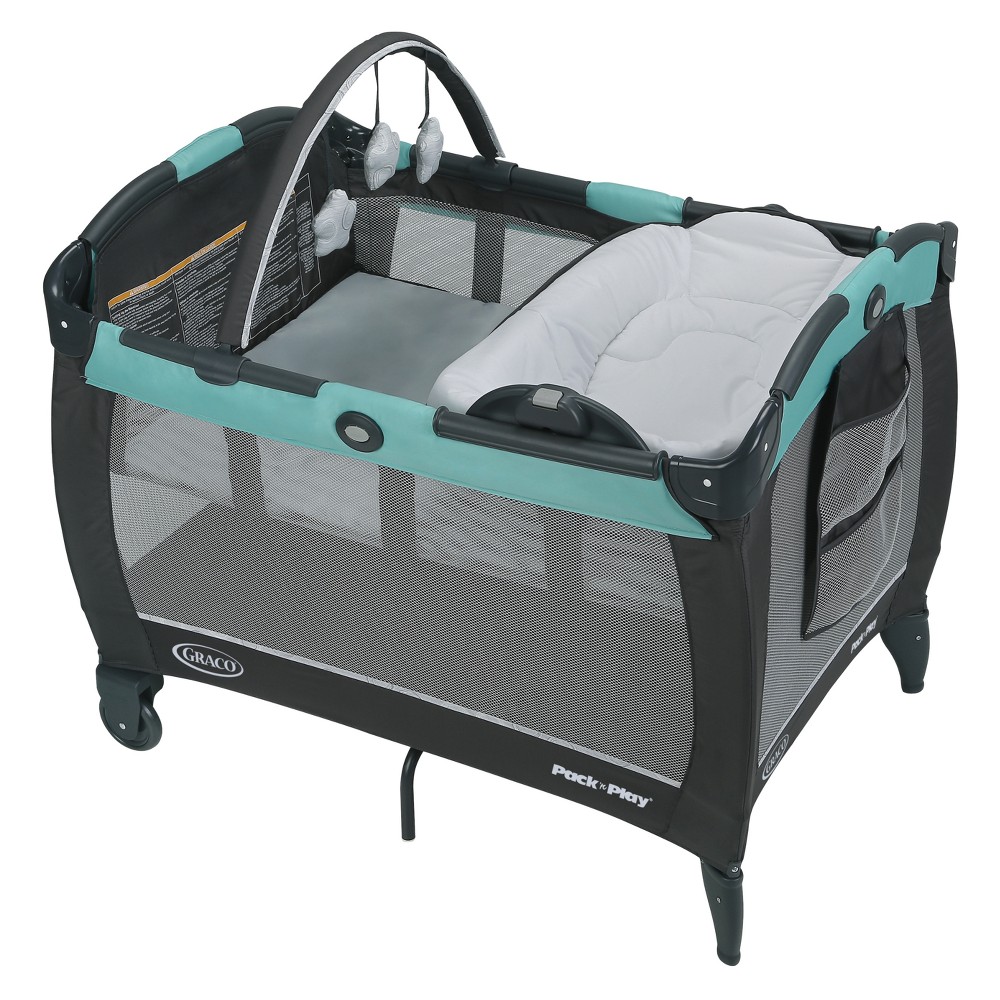 Yes, you can easily boil the bottles.  It will save you some money, but that means if you start boiling the bottles and you turn around you have to remember to shut the stove off.  With the sterilizer, there is a timer so when it is done it just clicks off.  All the bottles are sterile and there is no reaching in the burning water to pull them out.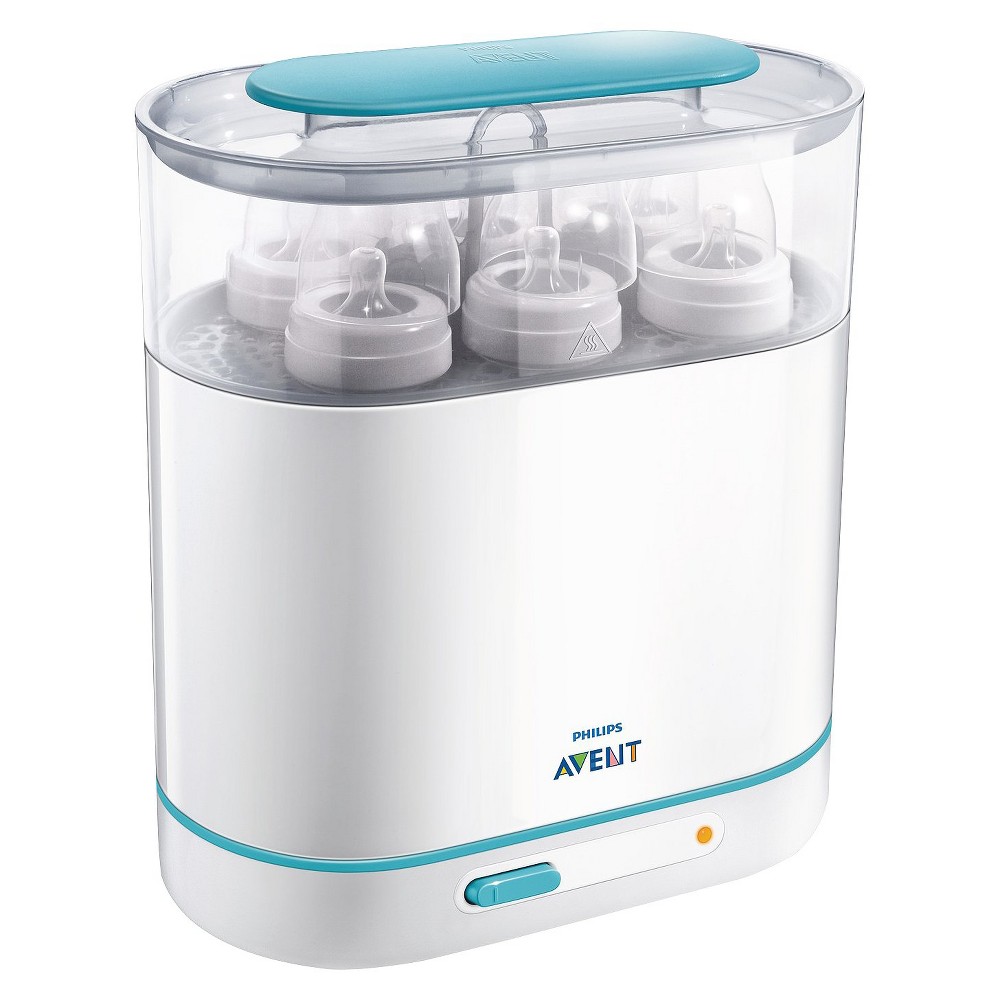 A monitor is important, but a good one will change your life.  We have two different Summer Infant monitors. I will say I love them.  I can see my babies and hear them perfectly.  I had people say what do you need a video monitor for? Well, it lets me sleep better at night since I can actually see them in bed.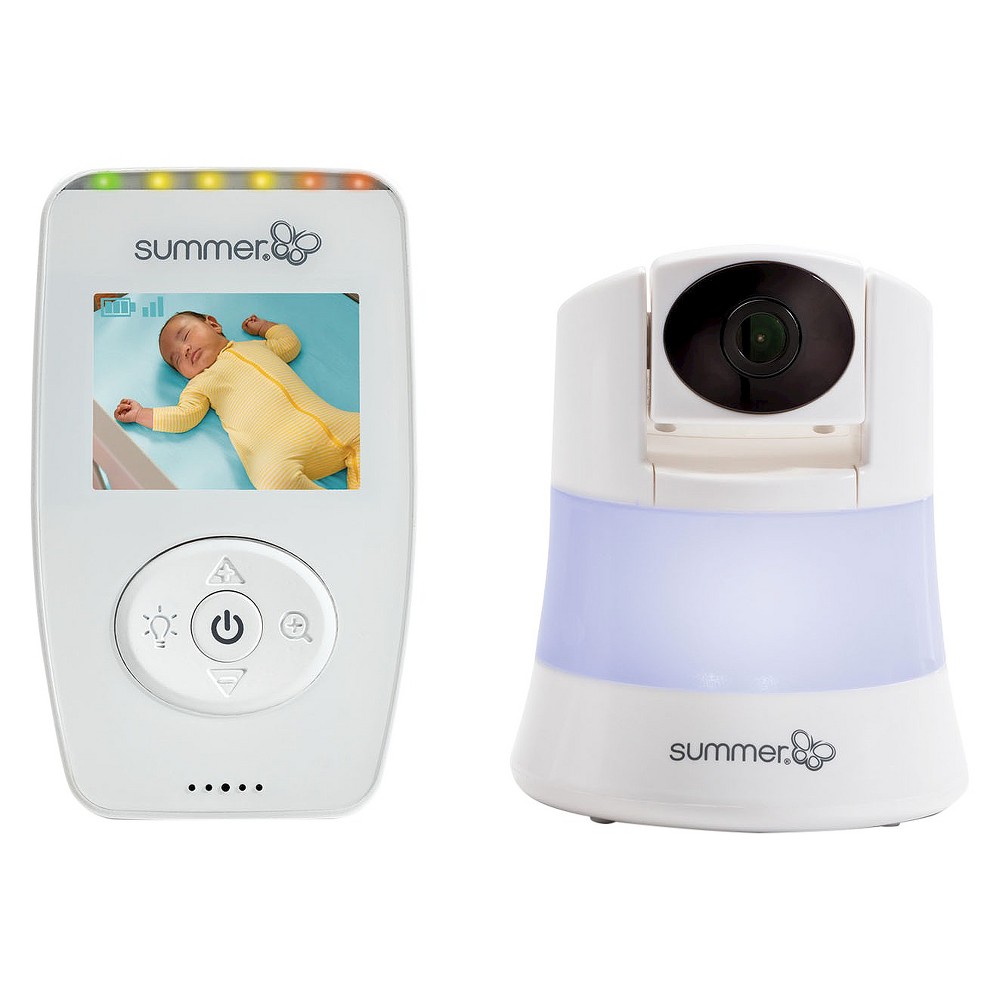 There are so many bottles to chose from.  The reason for this choice is because it is supposed to mimic breastfeeding.  It worked for us but may not work for every baby.  Browse through the bottles and try different ones.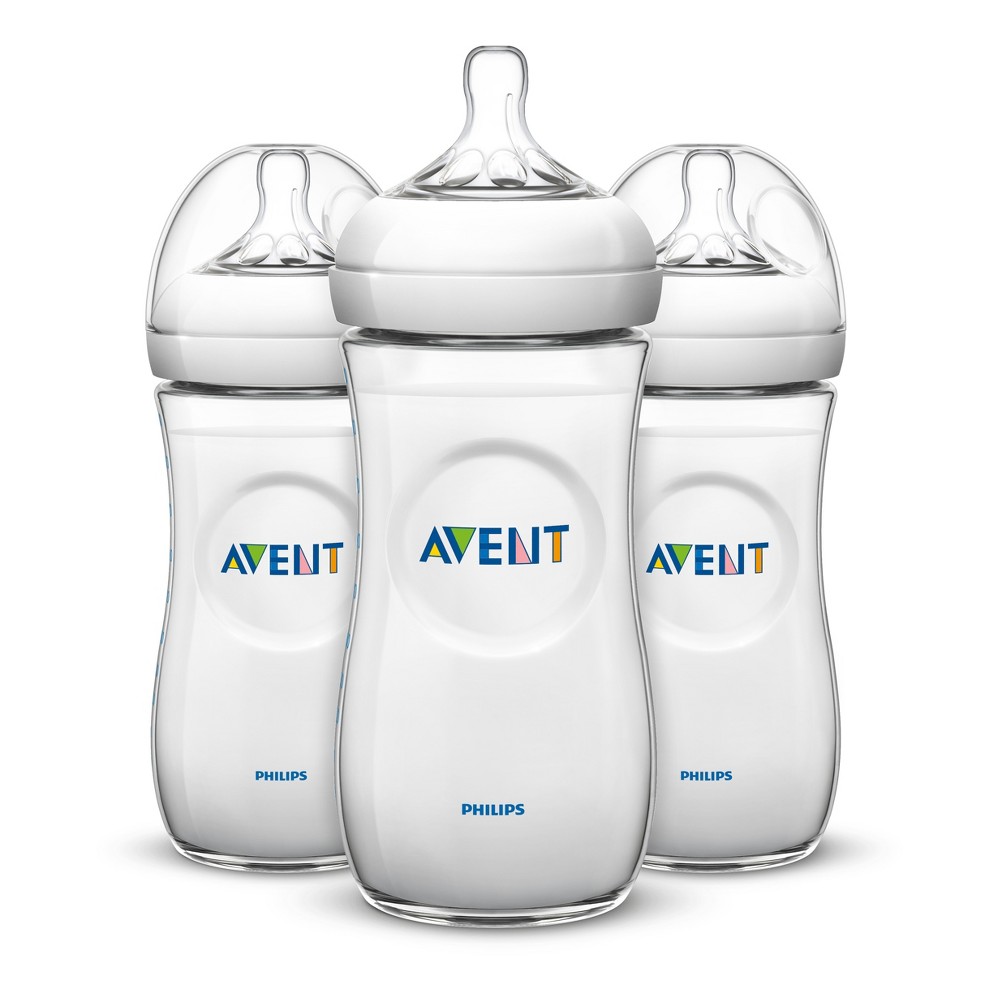 Don't forget to put a thermometer on your registry.  Even if you get two or more they are always important to have.  We always have at least 3 because somehow these things just disappear in our house.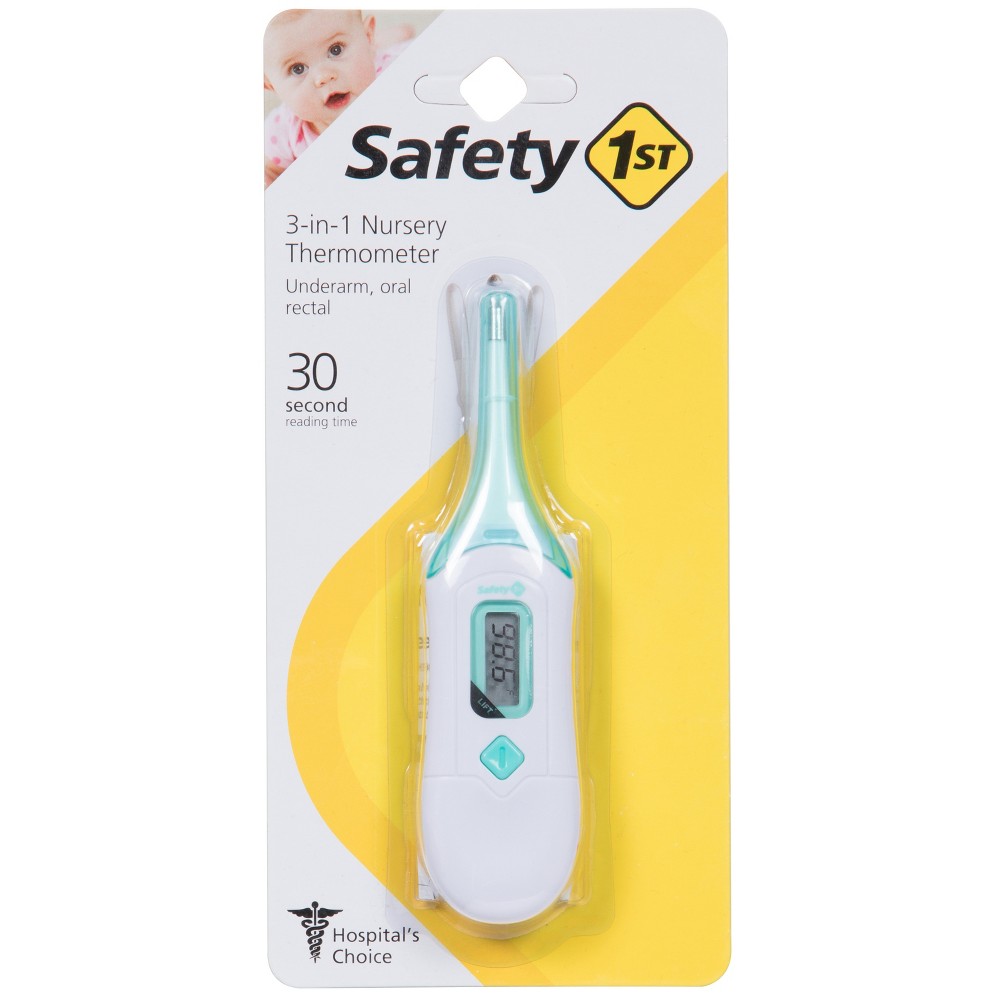 Do I really need to say more? Put every size on your registry.  Even ask the host of your baby shower to have a diaper raffle. People bring diapers and their name goes into a bowl.  Whoever's name gets drawn wins a prize.  You can never have enough.  We had a shower for our first and did not need to buy diapers for a year! Don't worry about getting too many of one size, many stores will let you exchange for a different size as long as the box or bag isn't open.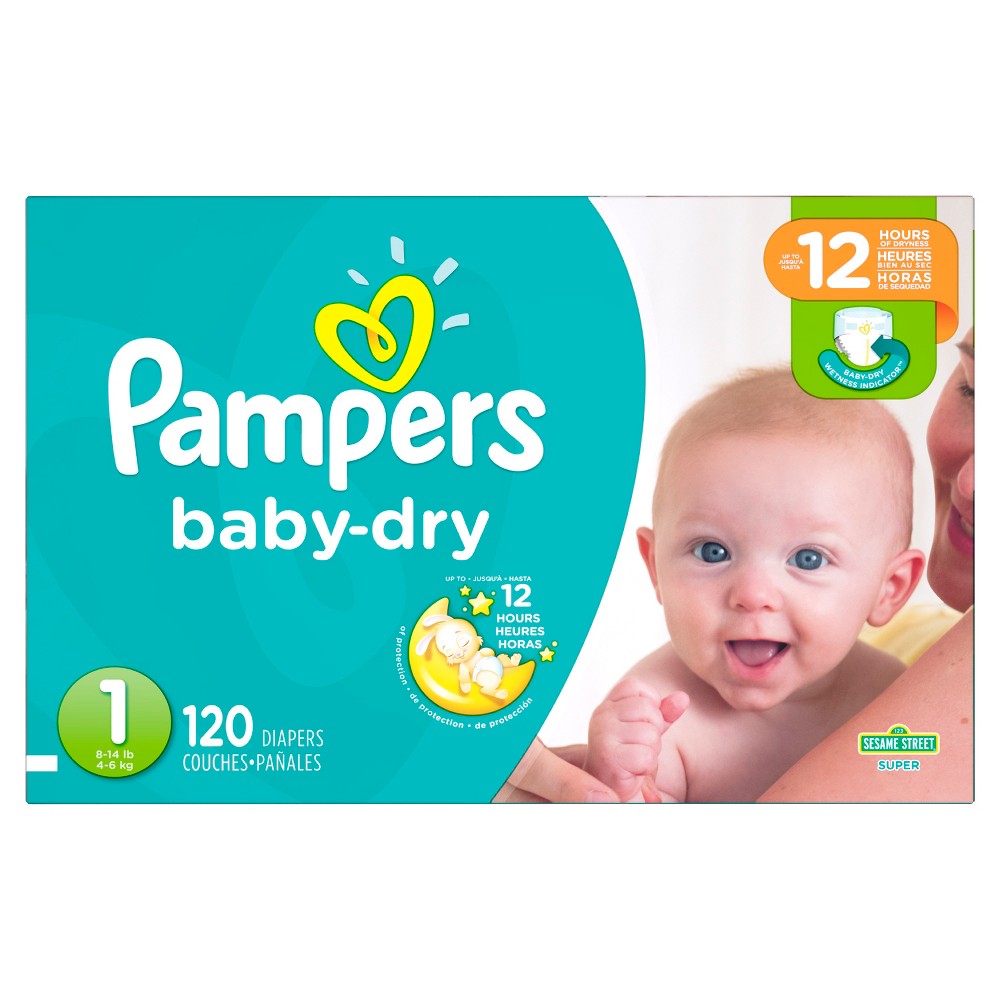 This goes on the same premise as diapers.  Put many boxes on your registry.  You will be buying wipes for years.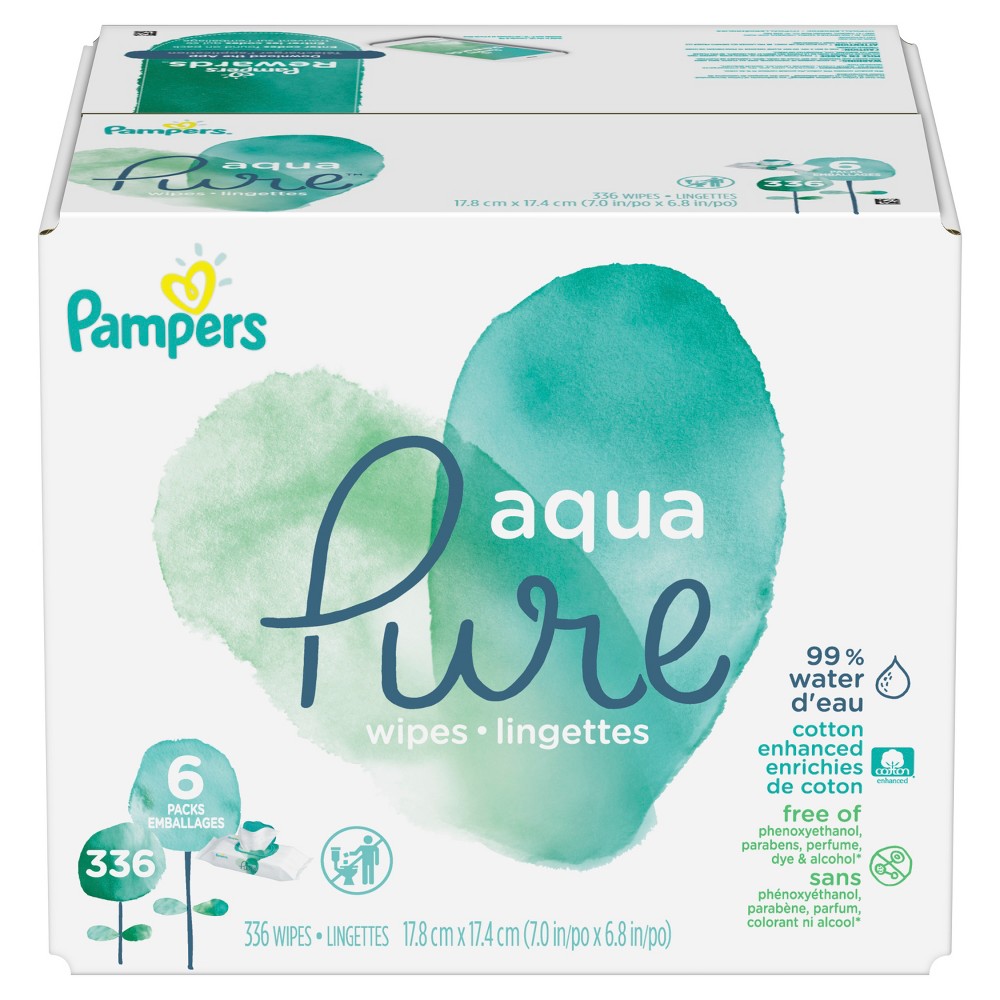 There are so many different things to put on your registry.  These are only 10 that are a must, that you can't forget.
What items were a must for you?  Comment below and let us know!